CPA in Round Rock, TX
Anderson, Perrin & Rastogi Tax Services, LLC. serves the tax, bookkeeping, accounting and financial consulting needs of business customers in Round Rock, Cedar Park, and Georgetown, TX. We also offer management advisory services, estate and trusts, insurance dispute and litigation support, and advanced controller services. We have over 25 years of experience helping businesses of all sizes, across all sectors.
Contact us and schedule a consultation with our team today.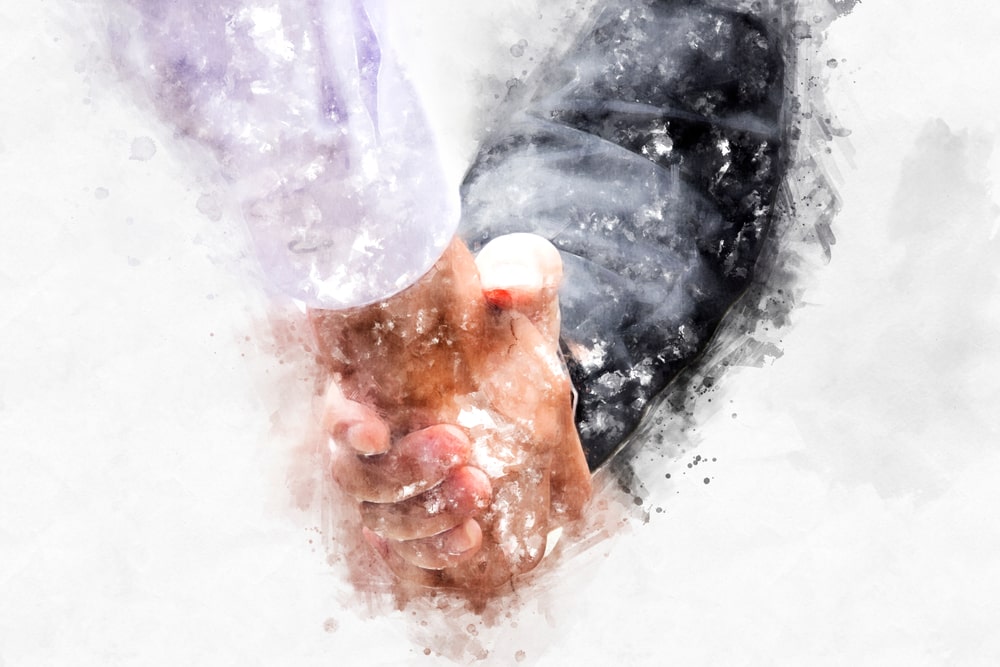 Trust US
We bring more than 60 years of combined business consulting experience to our clients.
Accuracy is our top priority and all accounting work is double-checked by a partner.
Our experience spans across a variety of different sectors and industries.
We're up-to-date with all tax law and use Thomson Reuters' Online Tax Library.
Committed to Your Success, Uncompromising in our Service
Few tax and accounting firms offer the breadth of capabilities that Anderson, Perrin & Rastogi Tax Services, LLC. bring to our clients in Round Rock, as well as Austin and Georgetown, TX. We strive to be a complete resource for our clients, with three distinct areas of focus: tax services, business financial services, and consulting and coaching services. Within these three modalities, we offer an extensive range of services that are customized for every client, to ensure their success and peace of mind in working with us.
Our tax services encompass everything from individual and business taxes, to trust and estate taxes. We also assist businesses with franchise tax and property tax renditions, to help them maintain their standing with state and federal tax entities. We take great pride in bringing peace of mind to individuals and businesses throughout Round Rock, as well as Austin and Georgetown, TX when tax season comes around.
Contact our firm today
Get started and get the peace of mind that comes from a solutions-driven tax and accounting firm with the experience and capabilities to meet your business needs.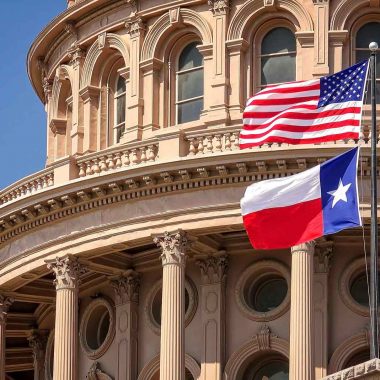 Customized Approach
As a knowledgeable CPA, our business financial services are far-reaching and always customized to the needs of the businesses we serve. From basic accounting, to controller services, to outbound programs that help business owners delegate their accounting, we're solutions-driven. Turn to us for assistance with bookkeeping and general accounting, financial statement generation, financial analysis, projections and much more. We help Round Rock, TX businesses get the clear financial picture they need to act and grow accordingly.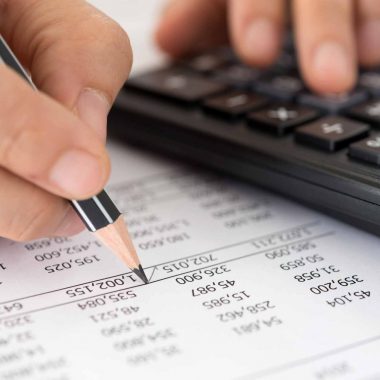 Optimize Your Results
Where we set ourselves apart from other accounting firms and CPAs is through our consulting and coaching services. We don't just balance your books and help you plan for tax season—we also help you optimize your business' financial operations. Our goal is to bring you visibility, insights and opportunities, so you can plan, achieve and succeed. From business review and assessment, to management advisory services and accounting systems assessments, we have your business' best interests at heart.
---
Our CPAs provide bookkeeping and services for individuals and businesses in the following cities and surrounding areas: Round Rock, TX | Pflugerville, TX | Georgetown, TX | Leander, TX | Taylor, TX | Austin, TX | Elgin, TX | Lakeway, TX | Buda, TX | Wyldwood, TX | Bastrop, TX | Jarrell, TX | Bertram, TX | Burnet, TX | Marble Falls, TX | Spicewood, TX | Kileeen, TX | Temple, TX
Leading Tax Services From Reputed Experts
No matter your tax, bookkeeping or financial accounting needs, we bring you solutions that result in financial stability and the peace of mind that comes with it.