Management Advisory Services in Round Rock, TX
There are many schools of thought on management style. Regardless of the style you choose to embody, it's important to embrace leadership with a mind for business growth, profitability and success. Anderson, Perrin & Rastogi Tax Services, LLC. provides management advisory services that help you bring these objectives front and center, so you can implement a management strategy that achieves them.
Our consulting services are available to small businesses throughout Round Rock, Cedar Park, and Georgetown, TX. We teach you how to look at your business with a mind for all the following:
Manage Cash:
How are you using cash to reinvest in your business? Are you maintaining appropriate bank accounts and cash on hand? We'll help you look at where you're putting those revenue dollars and where they're best spent based on your goals and objectives.
Improve Profitability:
Does your business suffer from low margins? Are you burdened with lots of overhead? We can consult with you on a regular basis to explore new avenues for profitability and better ways growing both the top and bottom lines.
Pursue Capital:
Should you be thinking about a business loan? Is a line of credit something you'll need in the near future? How's your current access to capital? When a question of capital is in play, we give you the answers you need to act wisely.
Plan for Growth:
Whether it's opening a second location in Round Rock, TX, acquiring a competitor or making capital investments, you need a plan for growth. Sit down with us to identify objectives and chart the most responsible course to them.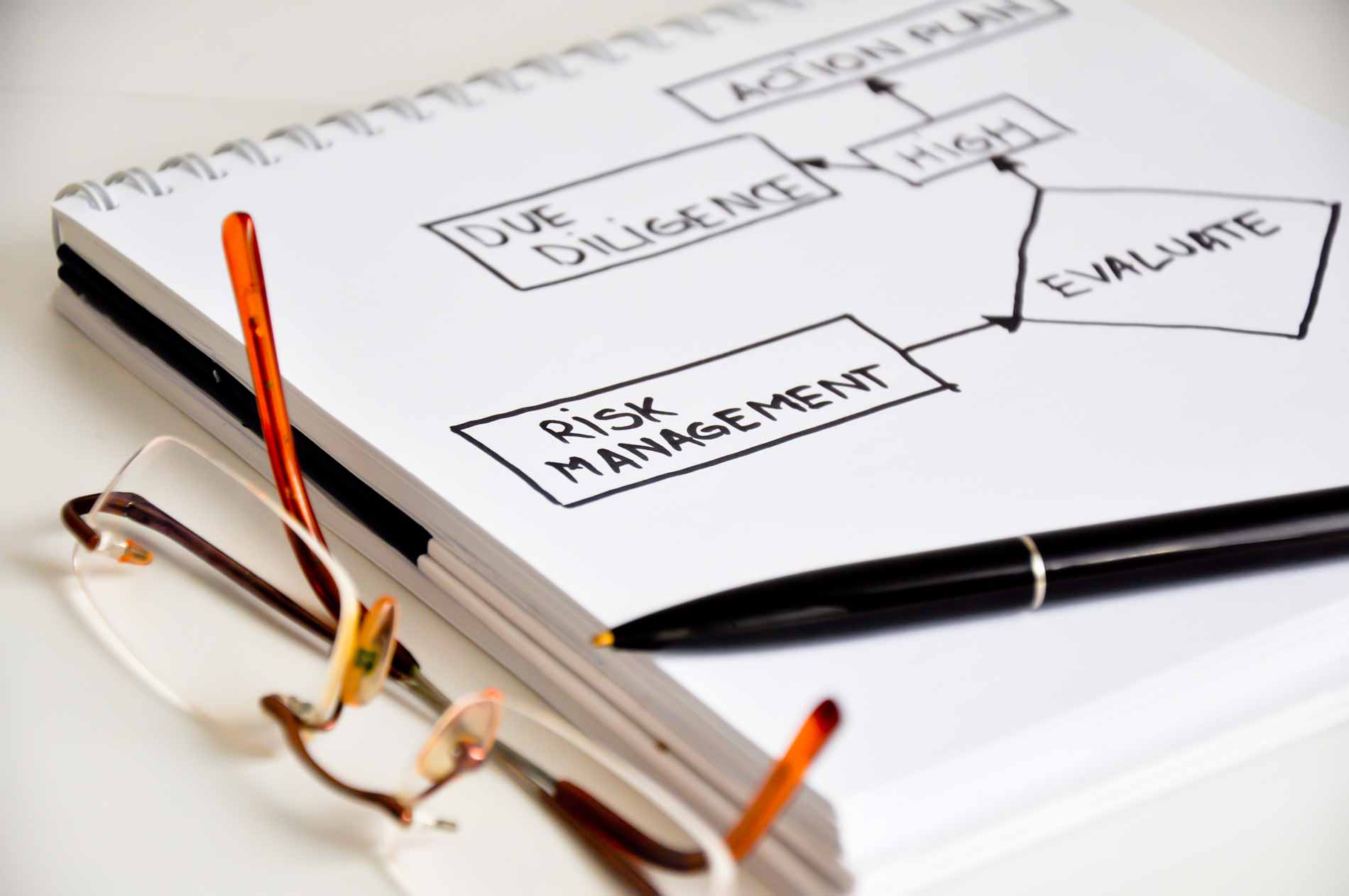 Hire Us Today
Want to explore the benefits of management advisory services with Anderson, Perrin & Rastogi Tax Services, LLC.? Contact us today at 512-219-9669 to learn more about how we can advise you on better fiscal management, cash flow oversight, growth planning and more.