Business Review and Assessment in Round Rock, TX
It can be difficult to gauge the health of your business without breaking it down from a financial standpoint. Sales might be high, but if profit margins are low and cash flow is lopsided, your business could be in worse shape than you realize! Leave it to Anderson, Perrin & Rastogi Tax Services, LLC. to help you get the right picture of your business. We provide financial business consulting to businesses of all sizes across Round Rock, Cedar Park, and Georgetown, TX.
The purpose of our financial reviews as part of our consulting services is simple: give you the insights you need to manage your business better and with more confidence. We'll help you understand your cash flow, recognize your opportunities and optimize for profitability.
Understand Your Cash Flow
One of the first and most important places to start in business financial reviews is with an assessment of cash flow and accounts. Our experts break down your cash flow to help you understand whether it's healthy, how it affects your business and how it contributes to your company from a cash vs. accrual perspective.
Recognize Opportunities
After assessing business health from a cash flow and accounts standpoint, we help you recognize other opportunities to improve your financial health. Do you have debt that needs to be prioritized? How do your assets affect your balance sheet? These questions and more shape the review and assessment of your Round Rock, TX business.
Optimize Your Profitability
The final step in financial consulting involves looking at how to optimize your business' profitability. Whether it's a push to improve top-line sales, cut bottom-line waste, improve profit margins, strengthen cash flow or something else, we'll give you the guidance needed to take a meaningful focus on profitability.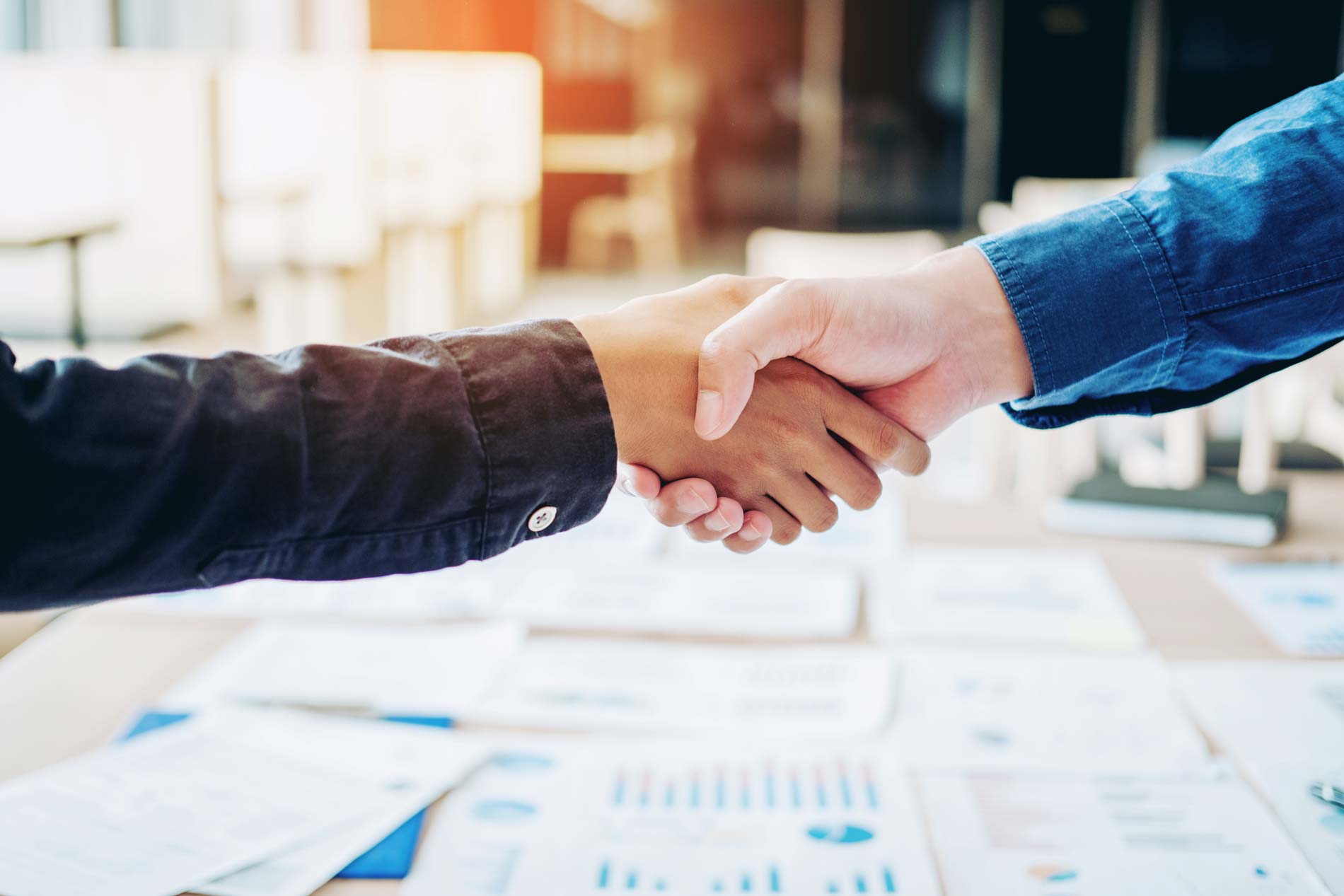 Grow Your Business
With a thorough review and assessment on your side, you'll have clear objectives and a runway for growth. Let Anderson, Perrin & Rastogi Tax Services, LLC. show you the way. Contact us today at 512-219-9669 for more information about financial business consulting.