Financial Analysis in Round Rock, TX
Financial analysis is a cornerstone of business decision-making. To ensure good, sound, reliable insights that fuel productive decision-making, choose Anderson, Perrin & Rastogi Tax Services, LLC. for business financial service. We're available to assist businesses big and small in Round Rock, Cedar Park, and Georgetown, TX. Whether you're a new startup or an established franchise, we deliver the opinions and counsel you need to better understand your business.
Startup Runway:
Startup capital is finite. Knowing your burn rate and the trajectory of your runway is important in making sure you use your funds wisely. We have experience providing this information to up-and-coming companies as they navigate the important early stage of their startup.
Cash Flow Analysis:
Healthy cash flow is essential in everything from paying your business' bills on time to avoiding the interest that comes with borrowing from a line of credit. We analyze when money comes in vs. when it goes out, to provide a clear picture of cash flow.
Growth Planning:
Planning for growth ahead? Proper financial analysis will tell you where you are in relation to where you want to go, and can give you the information you need to set growth goals that are attainable and healthy.
M&A Consulting:
Do you have a financial standing to take over a competitor? Thinking about bringing a new line of business under your company's umbrella? Our team will evaluate your business' financial standing, so you have the information to make these moves with confidence.
Application Analysis:
As you get ready to apply for a loan or line of credit, rely on our financial analysis service to make sure you're eligible and ready. Not only can we tell you if you need access to capital, we can help you determine the best course of action and navigate the application process.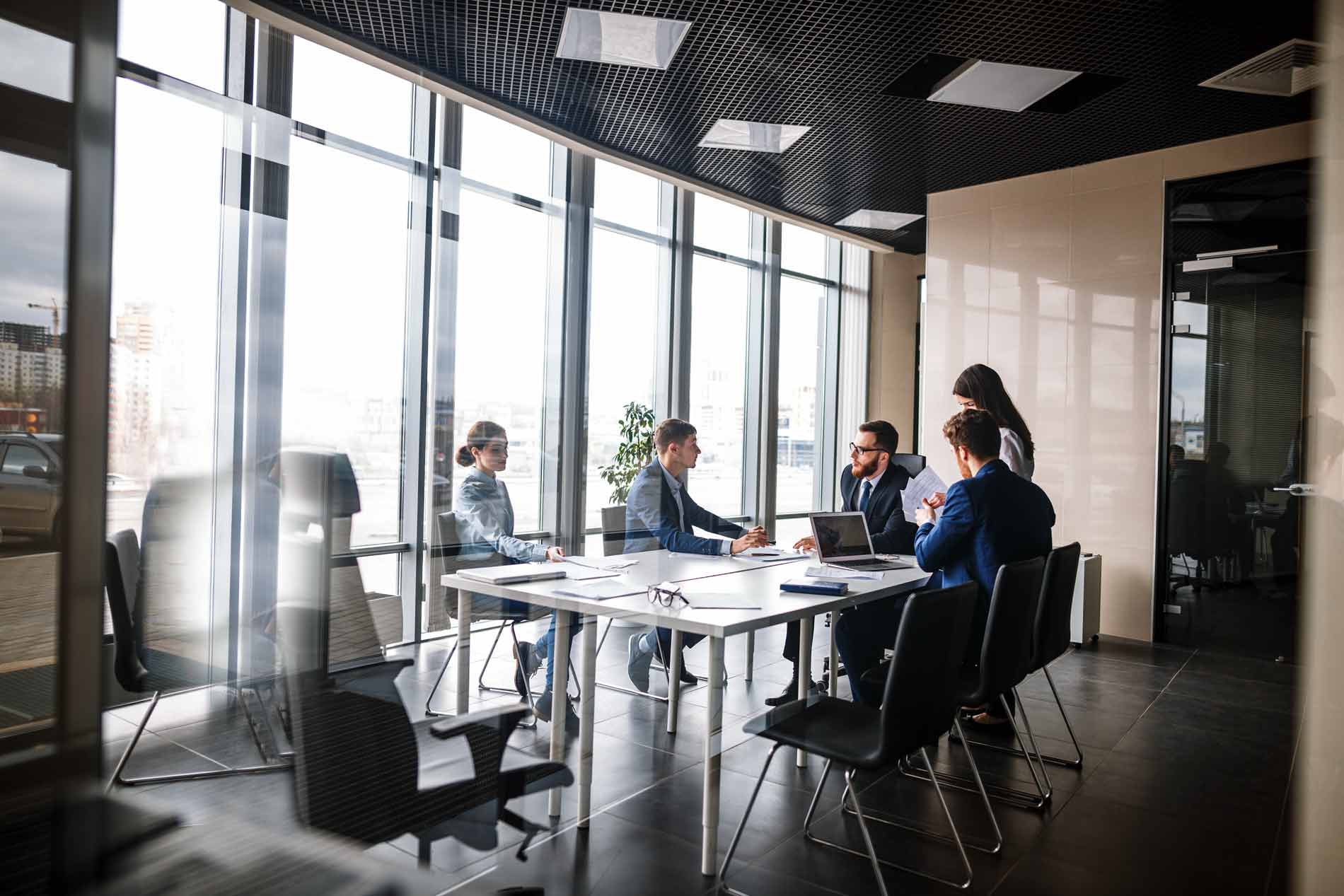 Learn More
We take into account the complete financial picture of your business to provide unparalleled insights when you need them most. For more information about our financial analysis capabilities or to schedule a consultation with Anderson, Perrin & Rastogi Tax Services, LLC., contact us today at 512-219-9669.