Controller Services Program in Round Rock, TX
For businesses that want a high-level of financial management from their partner firm, Anderson, Perrin & Rastogi Tax Services, LLC. offers controller services. This level of involvement is ideal for growing small businesses in Round Rock, Cedar Park, and Georgetown, TX that need a more robust set of services, including business budgeting, forecasting, analysis and reporting.
Our business accounting firm is capable of providing business owners with whatever business financial services they need to ensure the financial success of their business. Through our controller program, we deliver these services in a way that makes it easy for business owners to act with agility and confidence, knowing our information is accurate.
Budgeting:
Using a comprehensive overview of your finances, we assist with business budgeting at every level—from day-to-day orchestration to long-term budgeting. Whether you're establishing a marketing budget for the first time or need help paying down debt, budgeting is the key.
Forecasting:
Do you have any idea of how your sales might look this month? What your revenue goal should be? How much ROI you should expect from a campaign? We compile forecasting data to help set expectations about your business' financial future.
Financial Analysis:
We compile the financial records of your Round Rock, TX business, then comb through them for valuable insights about the health, stability and outlook of your business. From the overall profitability of your venture to the revenue generated by a specific business line, we help you understand your business better.
Reporting:
We offer reporting as part of our monthly accounting and bookkeeping services, as well as through our controller services program. From weekly statements to quarterly and YTD reports, we put powerful, actionable financial data in your hands.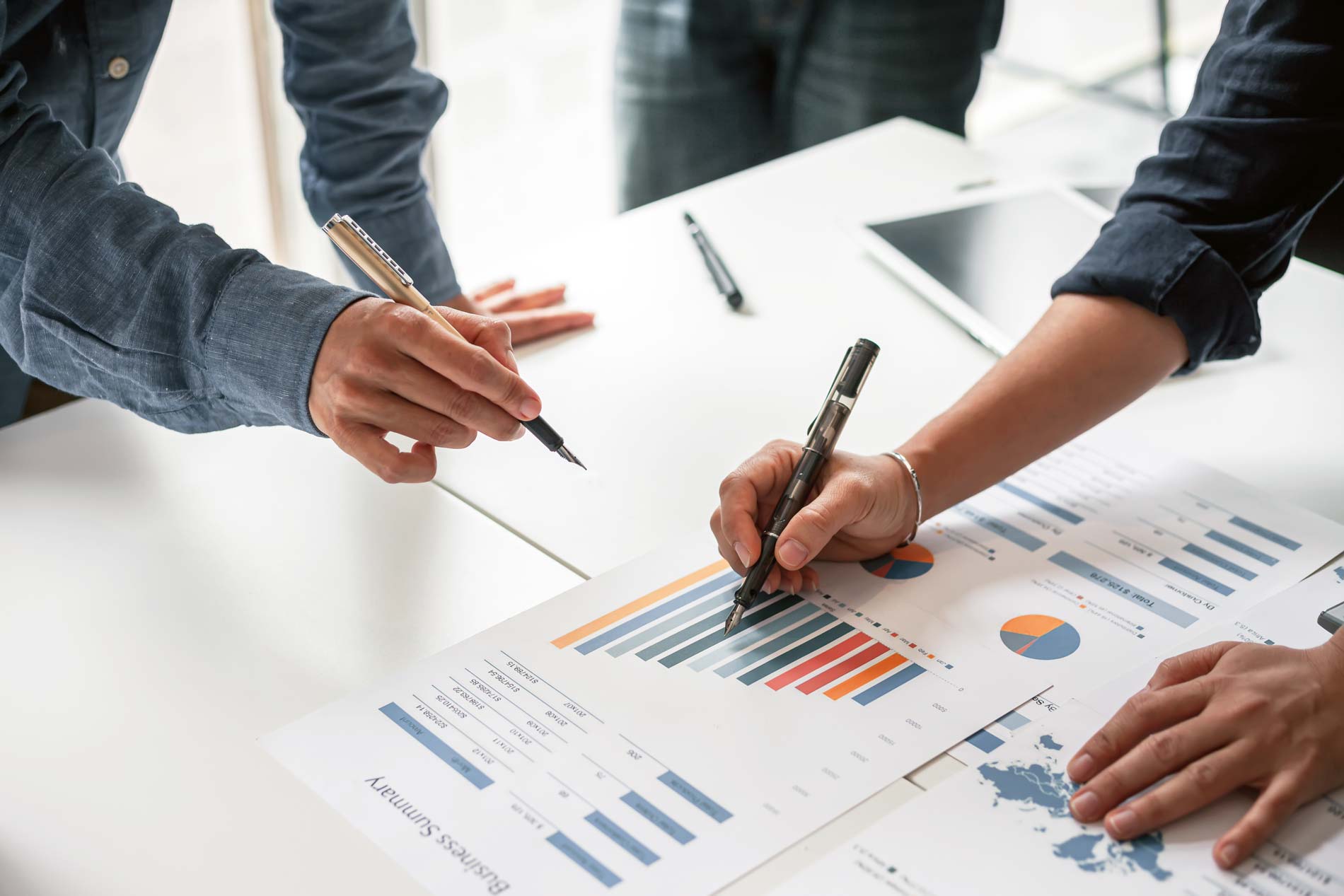 Hire Us Today!
While you focus on the expanding operations of your business, Anderson, Perrin & Rastogi Tax Services, LLC. will focus on the high-level financial demands. Contact us today at 512-219-9669 to discuss controller services and to learn more about how we customize solutions for each business we work with.