Business Process Improvement in Round Rock, TX
Is your business doing everything it could be to run smoothly and seamlessly? Chances are, there's room for improvement somewhere. Perrin Anderson Rastogi Tax Services LLC will help you find these opportunities for improvement through a comprehensive business process review as part of our consulting services. Then, we'll help you implement improvements and refinements to ensure your vital business practices are lean, efficient and reliable.
We specialize in financial process improvement for businesses in Round Rock, Cedar Park, and Georgetown, TX. We've helped businesses in many different sectors improve their processes, with resulting improvements to cash flow, payments, revenue generation and more. Our approach is threefold:
1
Process Identification
We start with a business process review, to identify and breakout the processes that govern your business. We assess your business at every level, so no processes are overlooked and no opportunities remain hidden. From there, we work with you to pinpoint the processes that need the most work or the ones with a direct impact on profitability.
2
Process Improvement:
Once we've identified vital processes worth correcting, we begin financial process improvements. This can include everything from policy changes to updated terms and conditions, as well as how you manage your accounts. Our goal is to leave no process unvetted, so your Round Rock, TX business can become its best.
3
Process Refinement:
For growing businesses, process improvement is a continuous task—process refinement. We help you audit your processes periodically, to make sure what you're doing still works for your business. If there's additional opportunity for improvement, we help you make the tweaks and adjustments to keep your business running smooth.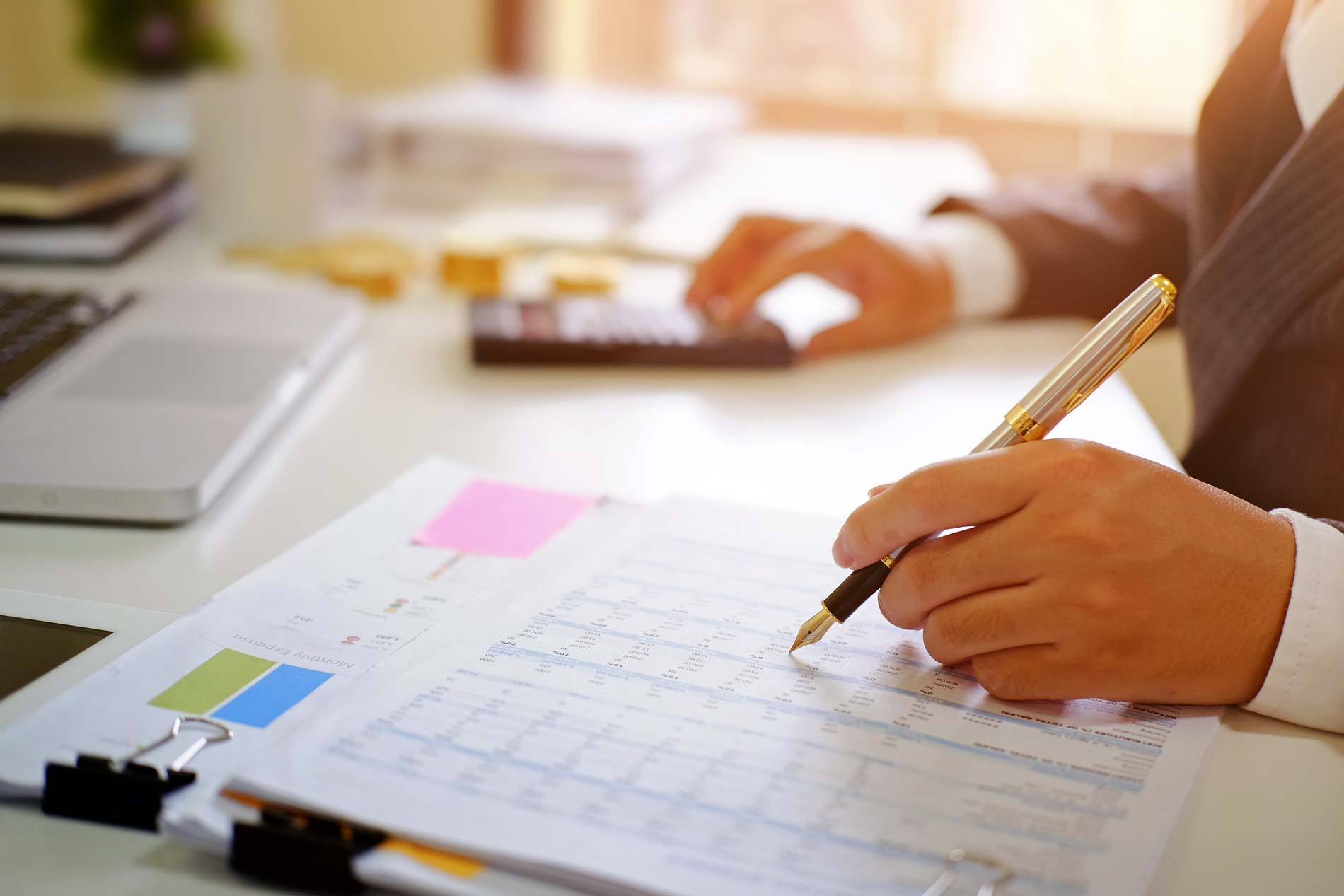 Get in Touch Today
Continuous business process improvement is a key driver of growth. Anderson, Perrin & Rastogi Tax Services, LLC. wants to help you understand how your business does what it does, then recognize opportunities to do it better. From operations to financial process improvement, we're vested in your success. Contact us today at 512-219-9669 for more information.