Business Tax Preparation in Round Rock, TX
The long-tenured team at Anderson, Perrin & Rastogi Tax Services, LLC. is capable of business tax preparation for businesses big and small, across any industry, regardless of your corporate structure or the complexity of your returns. We understand the demand for accuracy and timeliness, which is why we settle for nothing less than perfection in these two standards. All work is checked and double-checked before your business' taxes are filed.
If you're looking for business tax services in Round Rock, Cedar Park, or Georgetown, TX, we relish the opportunity to give you the peace of mind and confidence that comes with an accurate tax filing.
Tax Prep, No Matter Your Structure
Our decades of experience and diverse team of tax and accounting professionals is ready to provide business tax services to any type of business. Whether you're a newly-formed LLC, an established S-corp or have recently changed your business structure for tax purposes, we can help. Chat with one of our established experts today.
C-Corporation
S-Corporation
Partnerships
LLC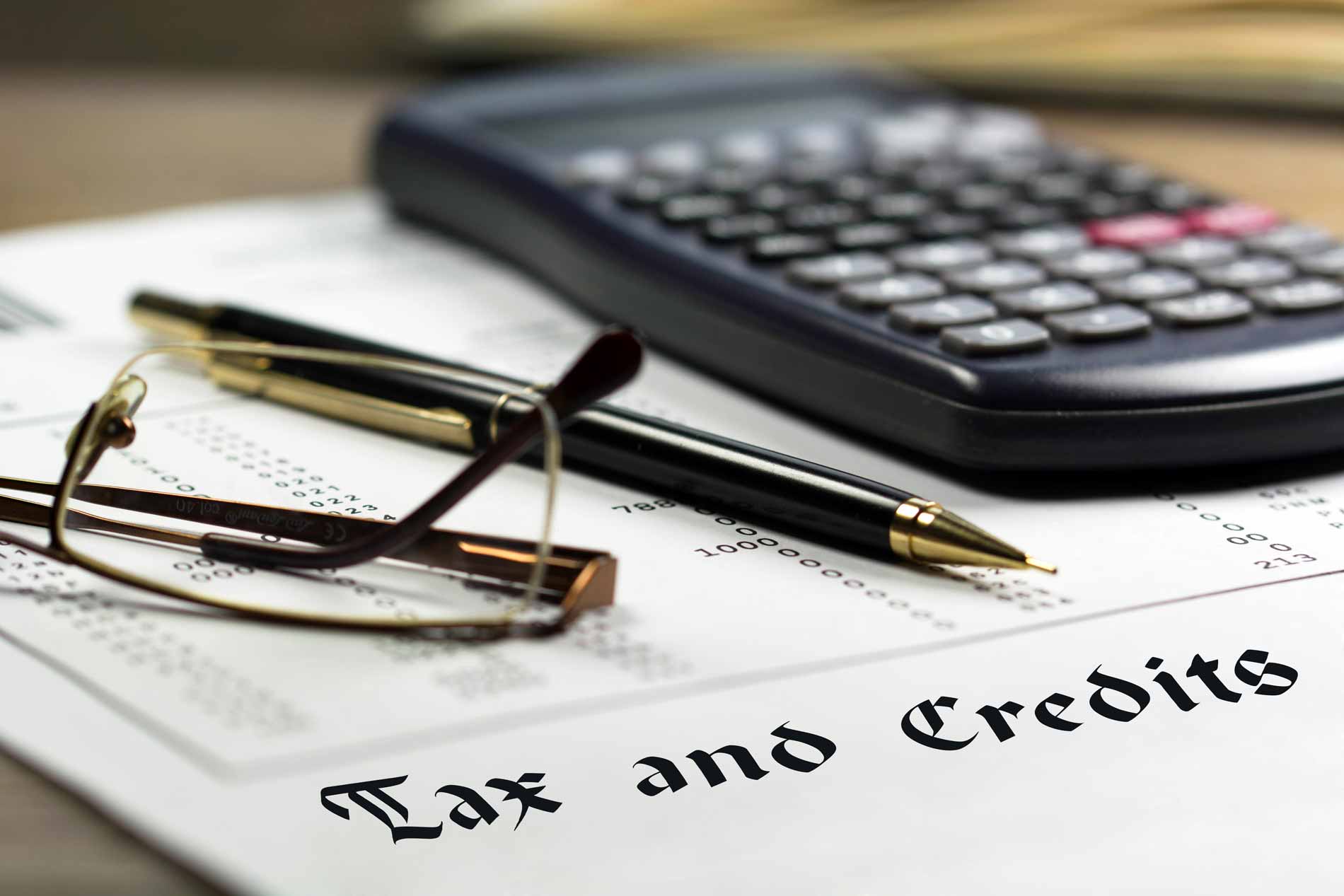 Quarterly Payroll Taxes
In addition to annual tax filings, we also offer quarterly payroll tax services to our business clients. We offer this service as part of our accounting and bookkeeping standards, with the goal of helping your business stay current on its tax filings and obligations. Please contact us to discuss payroll tax filings, as well as additional accounting services.
Forward-looking Tax Planning
Have a large tax bill coming due? Let us help you plan for it. We work with businesses to understand their upcoming tax implications and provide guidance in how to prepare for them and to minimize any disruptive impacts they may have on your operations.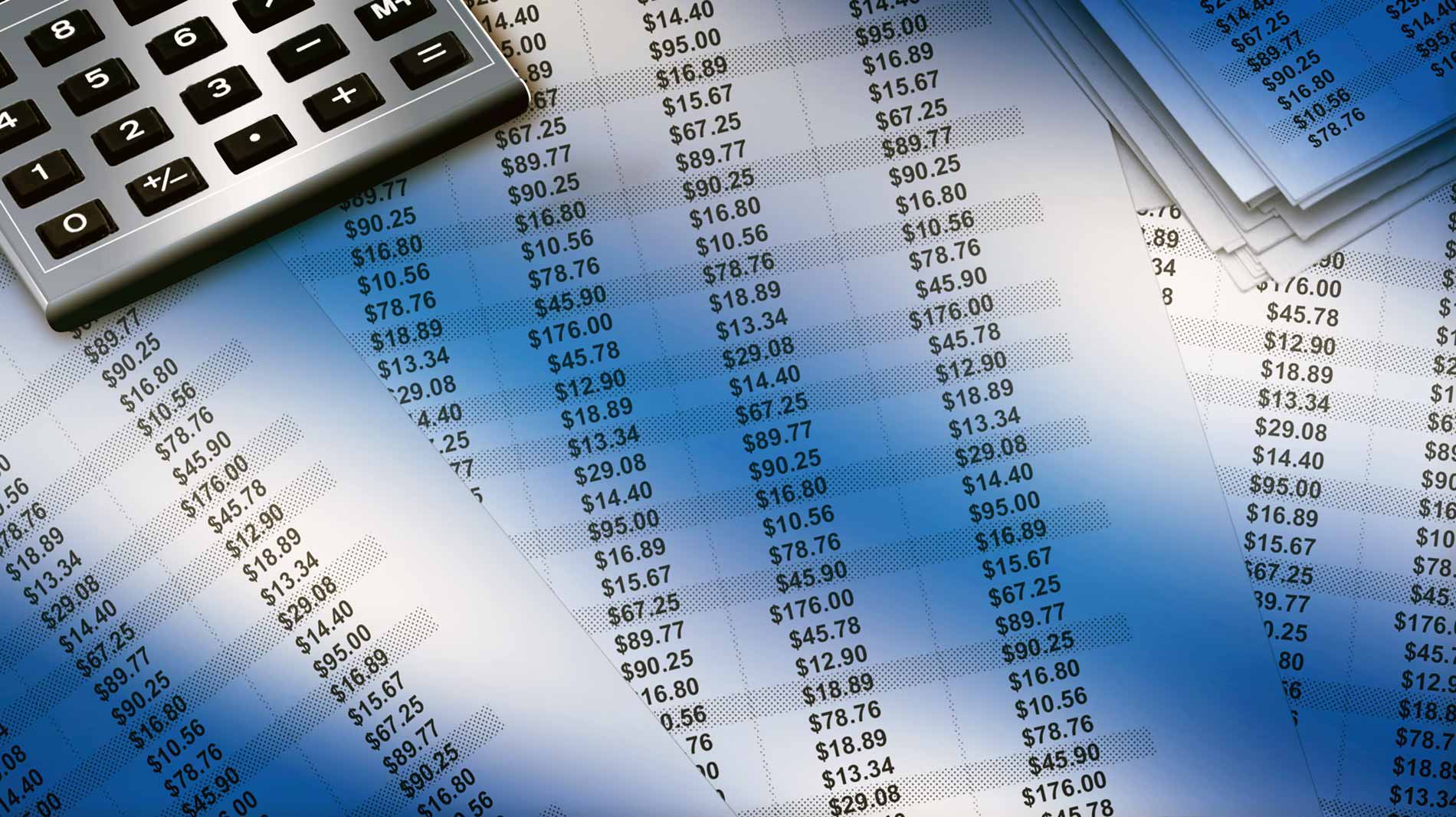 We'll Handle Your Business' Taxes
There's no replacement for peace of mind when it comes to taxes that are accurate and filed on-time. At Anderson, Perrin & Rastogi Tax Services, LLC., we want to bring this peace of mind to you, along with the convenience of handing off your taxes to a qualified expert. Contact us today at 512-219-9669 to schedule an appointment. We welcome business taxes from local Round Rock, TX clients, regardless of business structure or complexity.