Business Tax Services in Round Rock, TX
Anderson, Perrin & Rastogi Tax Services, LLC. is a full-service firm that offers a complete array of tax services to individuals and businesses in Round Rock, Cedar Park, and Georgetown, TX. If you have tax questions, we can answer them. Our team applies decades of knowledge and up-to-date information to every tax situation we're presented with, to ensure we're delivering solutions that meet the needs of our clients.
Individual taxes:
No matter how complex your individual tax returns and income tax filing may seem this year, we'll complete them with the utmost accuracy, so you get peace of mind and any refund you deserve. Our tax prep services can't be beat!
Business taxes:
From LLCs and partnerships to S-corps and C-corps, we offer business tax services for entities of all types, no matter how big or small your business is or what sector you're in.
State franchise returns:
Do you owe Texas State franchise taxes? If so, we help you calculate them and make sure your filing is filled out and submitted accordingly, before the deadline.
Property tax renditions:
Your annual property tax rendition needs to be as accurate as possible. We'll help you navigate any changes from last year's rendition and file this year's with confidence.
Trusts:
Need help navigating the complexities of trust taxes and any tax implications you may be responsible for? We're experts in trust tax matters, helping you understand and navigate any tax burdens.
Estates:
For help with estate taxes, turn to our experienced team. We can help you figure out if you owe them, how much and what your options are for minimizing some of the burden of inheritance.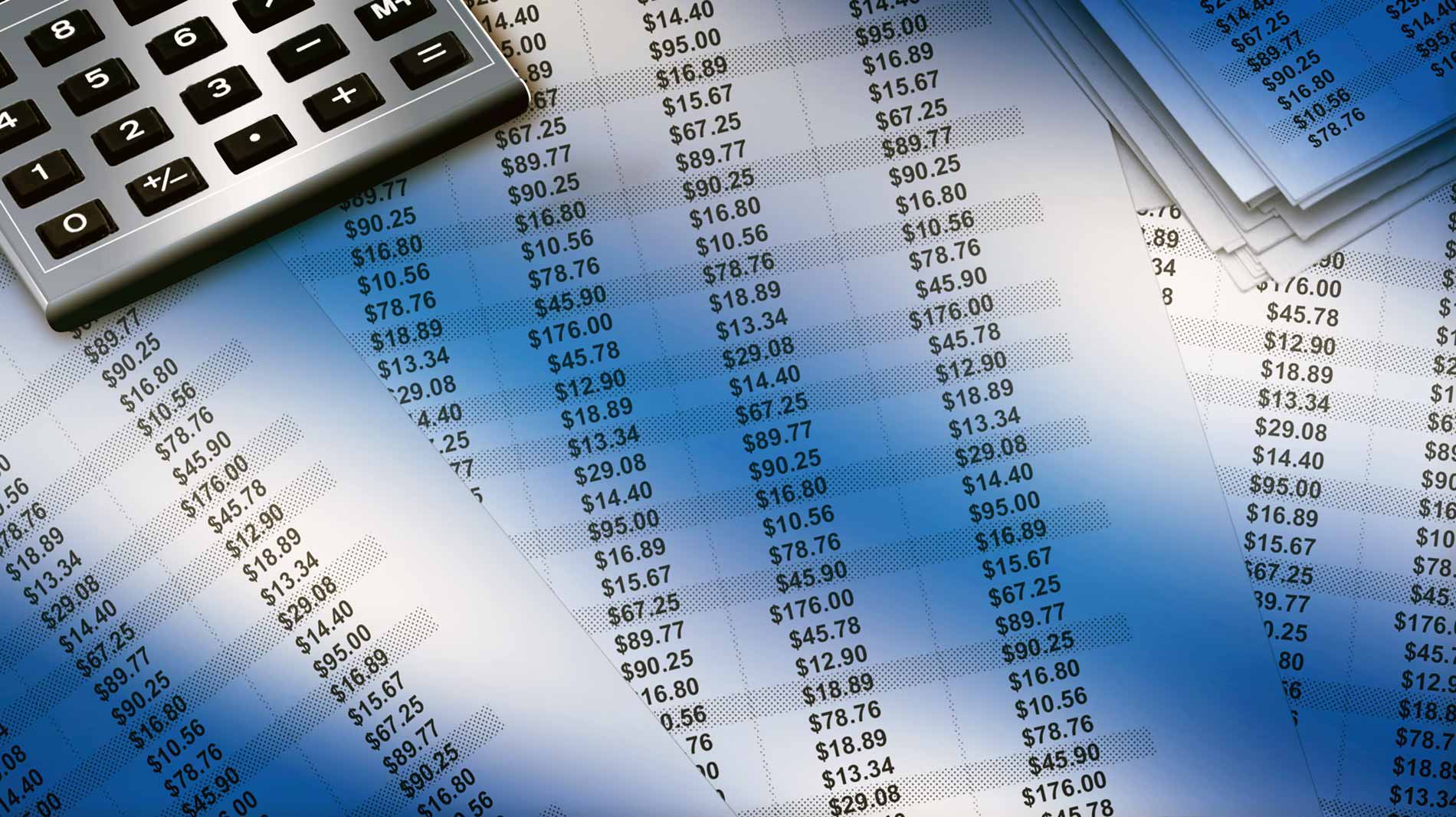 Contact Us
When it comes to tax preparation and other tax services, Anderson, Perrin & Rastogi Tax Services, LLC. is the gold standard. We're ready to help Round Rock, Cedar Park, and Georgetown, TX clients understand their taxes, file them, plan for them and, most important, give them confidence to overcome the anxiety associated with taxes. Contact us today at 512-219-9669 for more information or to schedule an appointment for our tax, business financial, or consulting services.