Payroll Preparation in Round Rock, TX
Are you a business owner that spends more time in the books than you do managing your business? Anderson, Perrin & Rastogi Tax Services, LLC. can help through an outbound program that emphasizes the most important aspects of your business' accounting. We offer these business financial services to local businesses in Round Rock, Cedar Park, and Georgetown, TX.
Pay bills:
We stay on top of your bills and make sure they're paid accordingly, on-time and in-full. We'll help you avoid late payment penalties and keep your accounts in good standing with all vendors, partners and contractors.
Create checks:
Come to us to cut checks for major business expenses and to manage your payroll, so you don't need to worry about it. We'll make sure everyone gets paid and that your books align at all times.
Manage payroll:
Payroll preparation goes beyond cutting checks. We'll handle tax reporting and employee onboarding, so your workforce stays happy and your business remains compliant with the IRS.
Bookkeeping:
Our bookkeeping services save business owners a tremendous amount of time, while giving them the solid financial footing they need to operate a healthy business. From A/R to producing invoices, we handle it all.
Financial statements:
From income statements to quarterly reports, financial statements and reporting are a cornerstone of our bookkeeping services, included as part of our outbound program. You won't lose any valuable insights by delegating to us!
Through our outbound program, you'll be free from financial oversight duties, giving you time to focus on the other aspects of business that demand your attention. Don't worry—we'll handle everything you're giving up, including paying bills, cutting checks, payroll preparation, financial statement generation and more.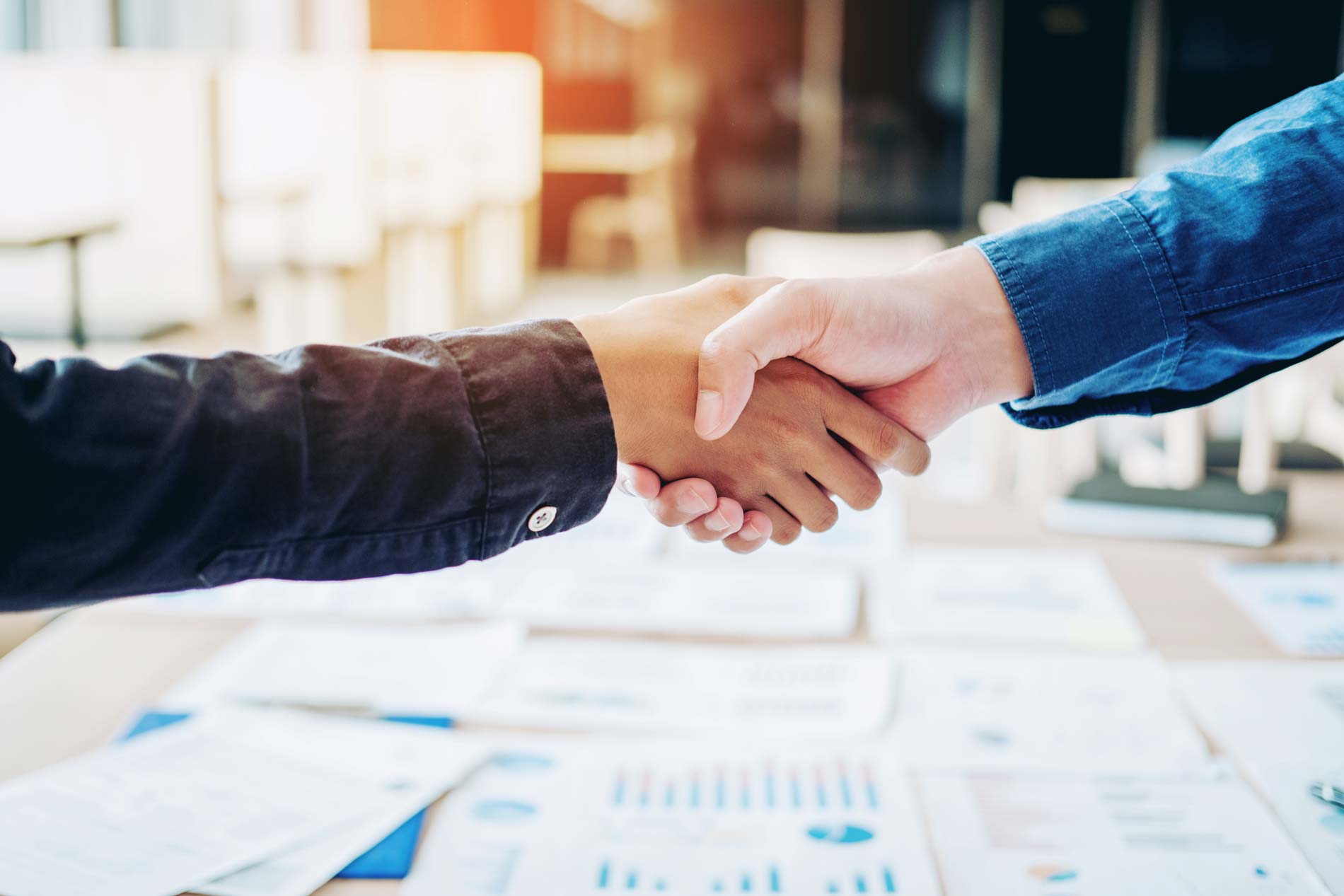 Contact Us
If you need help removing yourself from the many tasks involved in business accounting, contact Anderson, Perrin & Rastogi Tax Services, LLC. today at 512-219-9669. We'll be happy to discuss an outbound program with you, to relieve you of accounting constraints and enable better business oversight elsewhere.