Financial Statement Preparation in Round Rock, TX
Financial statements are your key to understanding the health and standing of your business. Anderson, Perrin & Rastogi Tax Services, LLC. specializes in financial statement preparation and other business financial services for businesses across Round Rock, Cedar Park, and Georgetown, TX. We strive to provide you with accurate, informative statements that deliver the information you need, when you need it.
Whether you're assessing quarterly figures or getting ready for a big investment, rely on our financial prep services to inform your decisions.
Balance Sheet:
Balance sheets are at the heart of financial statement preparation and will give you an instant snapshot of your business as it stands right now. It depicts your assets and liabilities and breaks them down to show you the current worth of your enterprise. We generate balance sheets as part of quarterly reporting and as-needed.
Income Statements:
Also known as a profit and loss statement, income statements are at the heart of any financial prep services. To understand how your business is performing over time, you need an up-to-date income statement. It'll show you revenues and debt as trends, so you can get an idea of how your business is doing over a given period.
Quarterly Reports:
Quarterly reports depict variables like cash flow, revenue, expenses, taxes and more over a three-month period. We prepare and review quarterly reports with business owners to give them a clear understanding of how they're doing and how their business is trending in relation to prior quarterly reporting.
YTD Reports:
Similar to quarterly reports, a year-to-date summary tells you how your business has fared so far this year. It's an indicator of long-term trends and can provide context for things like sales trends.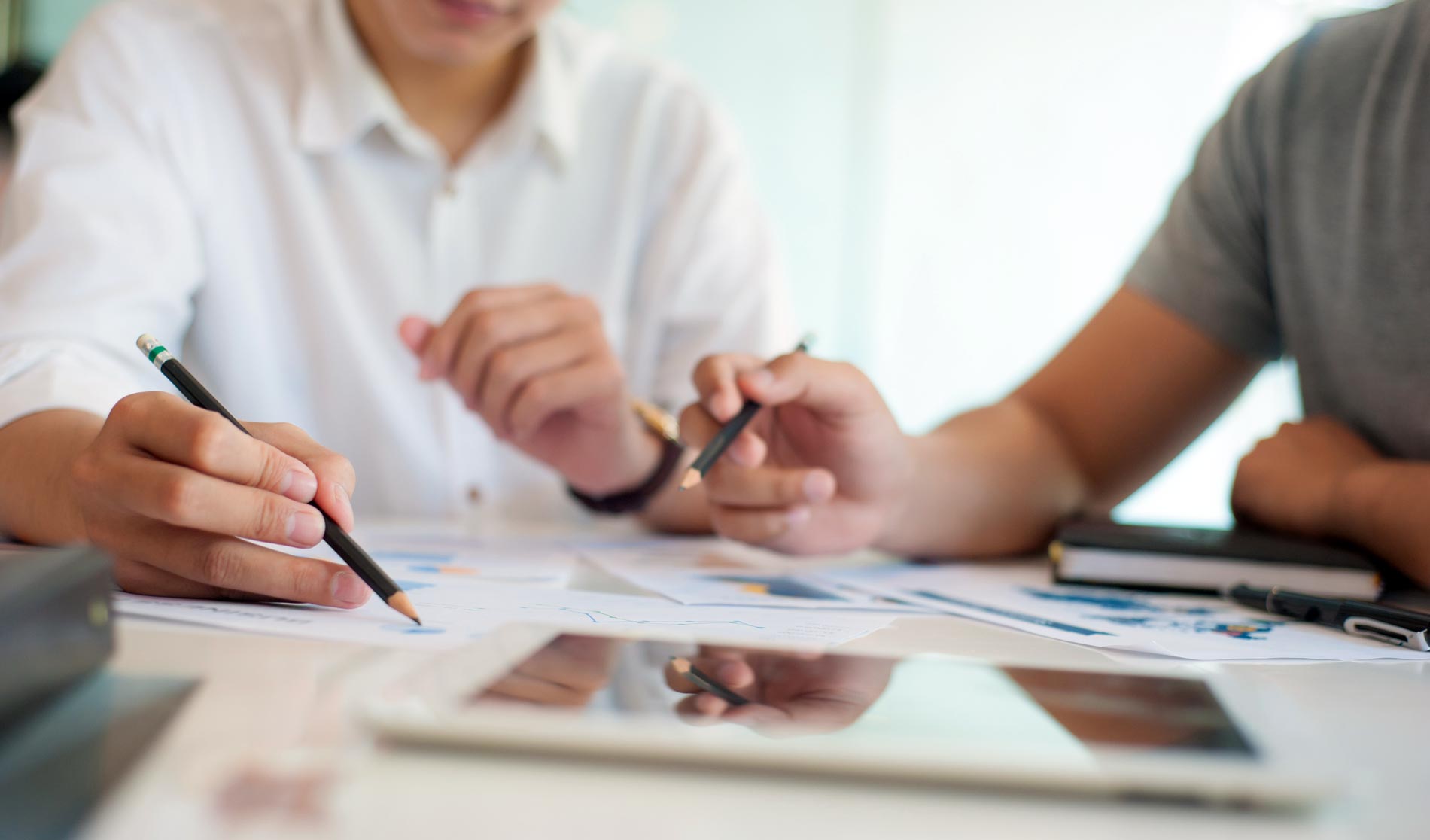 Contact Us
If you need additional reports or would like us to compile and interpret reports on behalf of your business, we're available to assist you. Contact us at Anderson, Perrin & Rastogi Tax Services, LLC. today at 512-219-9669 for more information. Please note that we also offer bookkeeping and accounting services to Round Rock, Cedar Park, and Georgetown, TX businesses, which includes financial statement preparation.