Business Financial Services in Round Rock, TX
Anderson, Perrin & Rastogi Tax Services, LLC. offers a complete array of business financial services alongside its tax and coaching services to businesses in Round Rock, Cedar Park, and Georgetown, TX. Having worked with businesses like yours for the past 25 years, we know your needs and strive to meet them in the way that makes most sense for your business. Our goal is always to enable success, and we do that by first understanding your business, then providing the right financial oversight.
Outbound program:
Spend more time focusing on your business and less time with your nose in the books. We handle the many critical bookkeeping and accounting services that keep your business on track for success.
Basic accounting program:
We'll come in and provide monthly accounting services that keep your books up-to-date, as well as identify and resolve any financial question marks that may arise. We can also assist in preparing your books for inspection by a financial institution.
Controller services program:
Let us assist you with high-level oversights such as budgeting, forecasting and business financial analysis, so you understand the trajectory of your business and how to achieve your future goals.
Business accounting:
We provide all necessary accounting services your business needs for a sound financial foundation, including bookkeeping, statement generation and payroll.
Financial analysis:
Our team breaks down the various financial aspects of your business—everything from cash flow to profitability and more, to deliver keen financial insights that help you better understand your enterprise.
Financial statement preparation:
We deliver consolidated financial statements that give you immediate, valuable insights, including income statements, balance sheets and quarterly reports.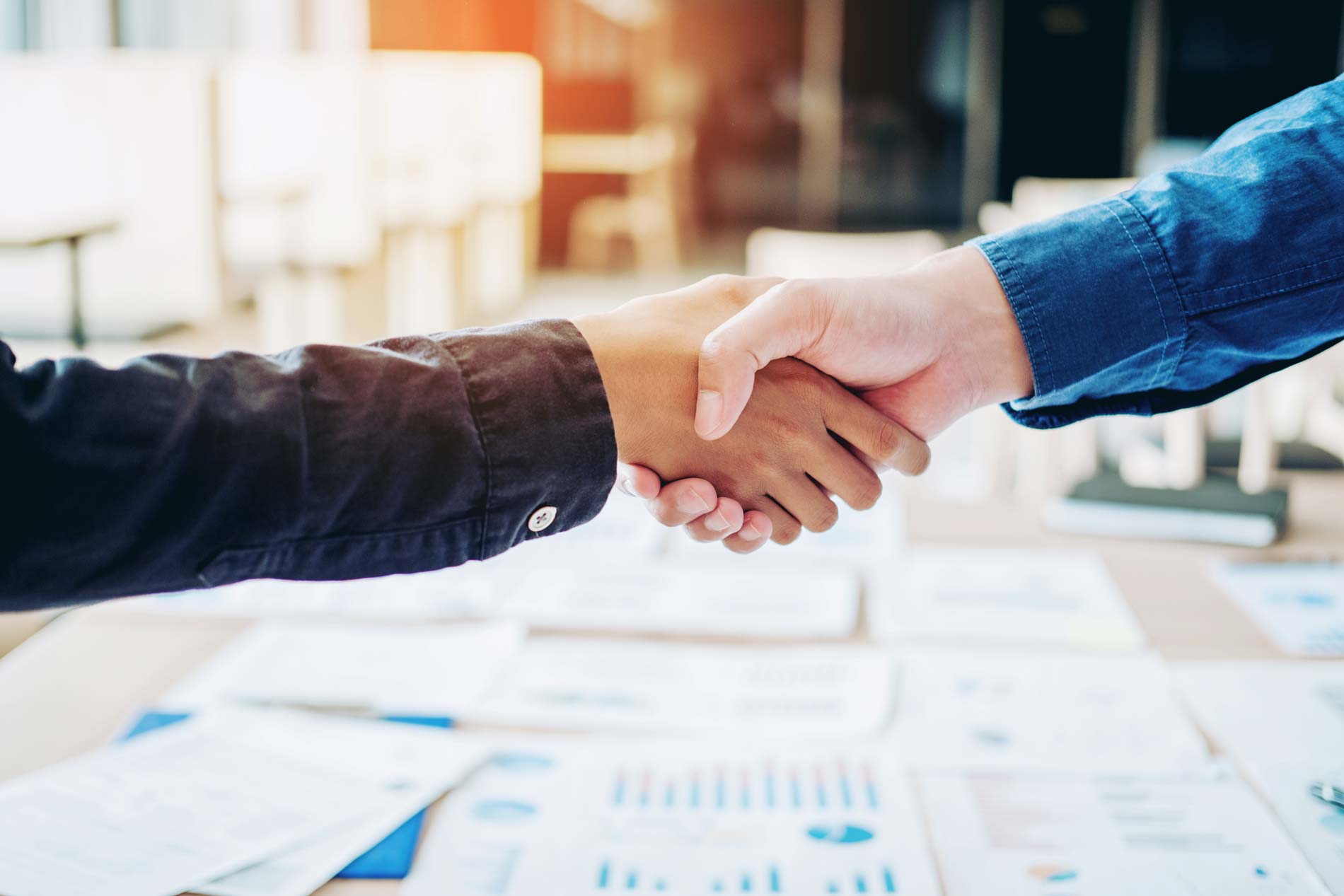 Learn More
Anderson, Perrin & Rastogi Tax Services, LLC. wants to help your business reach a new level of success, while maintaining financial stability and a forward-looking mindset. Contact us today at 512-219-9669 to learn more about the broad array of business financial services we offer and how we tailor these services to meet the needs and expectations of Round Rock, TX businesses.