Basic Accounting Programs in Round Rock, TX
If you're the type of business owner that prefers to be hands-on, Anderson, Perrin & Rastogi Tax Services, LLC. offers a basic business accounting solution. This solution is a great compromise for business owners in Round Rock, Cedar Park, and Georgetown, TX who need the expertise of a seasoned accountant, yet the freedom and flexibility to manage their own financial resources.
Basic business accounting includes monthly reconciliation and general accounting as well as the preparation of business financial statements. We bring these services to you at a high level, so you can feel confident about the way you're running your business and plan accordingly for the future.
Monthly Accounting Services
Through our basic accounting program and other business financial services, we come in monthly to provide general maintenance for your books, including account reconciliation. We'll catch your books up to where they need to be and make sure there aren't any outstanding question marks, so you can kick off the new month on the right foot. If there are any issues that need additional remediation, we work with you to understand and resolve them the right way.
Reports and Financial Statements
Part of our monthly accounting oversight incudes basic generation of business financial statements. We'll furnish you with an income statement and up-to-date balance sheet, as well as any quarterly reporting that might be due. Our goal is to provide you with the straightforward financial insights you need each month, to make the next month your best one yet.
Loan and Credit Applications
Getting ready to apply for a loan or line of credit? Our team will help you get your finances in order, presentable and up-to-date, as well as help you complete any applications or acquire the right financial data to apply for access to capital. We'll make sure you're confident when you walk into the bank and leave with the funds you came for.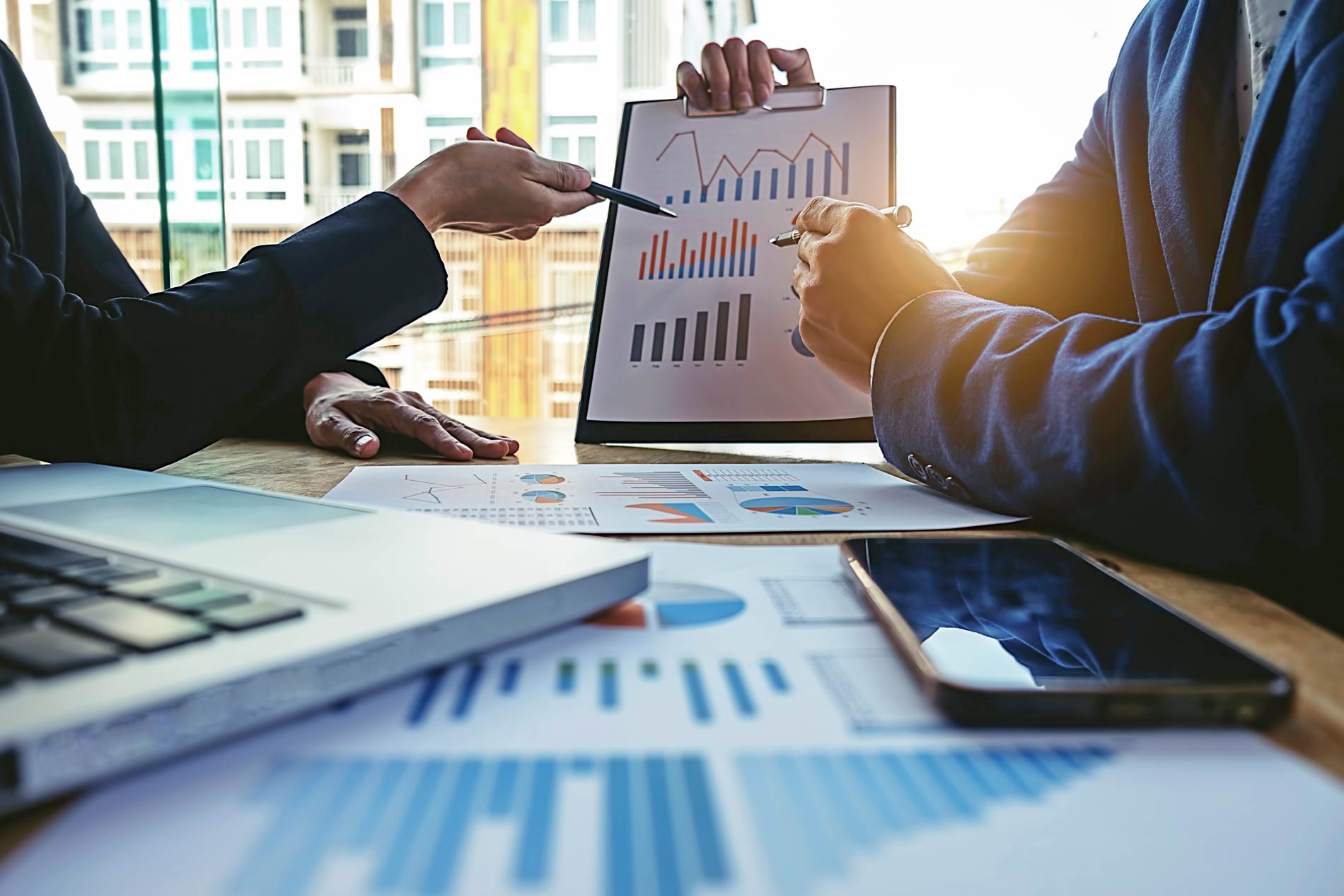 Get the Power of Financial Insights
To learn more about the basic accounting program we offer to business owners in Round Rock, Cedar Park, and Georgetown, TX, please contact us today at 512-219-9669. Let us provide you the high-level information you need to operate with confidence.