Accounting and Information Systems Assessments in Round Rock, TX
What systems are you using to manage your business' accounting? Is your financial information easily accessible? Is it up-to-date and presented in a way that makes sense? These are just some of the questions Anderson, Perrin & Rastogi Tax Services, LLC. asks as we perform an accounting system review of your business as part of our consulting services. Our goal? To improve the reliability, accuracy, convenience and timeliness of your accounting systems.
We understand that businesses have different needs and expectations from their accounting systems.
We'll get to know yours and make sure there are solutions in place to meet them. We extend this service to businesses big and small throughout Round Rock, Cedar Park, and Georgetown, TX. Our process is a thorough one:
Define:
We identify your business' accounting needs and understand what level of oversight you require on a day-to-day basis. We also define the various channels for your business' finances, to ensure they're accounted for as we explore information systems solutions.
Measure:
We measure the insights provided through your accounting channels to determine if they're providing you a useful picture of your business. We also measure the capabilities of your accounting systems.
Analyze:
Our team analyzes the efficacy and reliability of your financial information, to make sure your accounting and information systems are providing meaningful insights. Our goal is to get a clear picture of your complete financial accounting.
Improve:
We identify and install the accounting and information solutions that will best benefit your business. From better software to new processes, we bring new levels of visibility and accuracy to your business's financial reporting.
Control:
Finally, we put systems in place to help you control your financial insights and ensure they're always timely, accurate and accessible to you.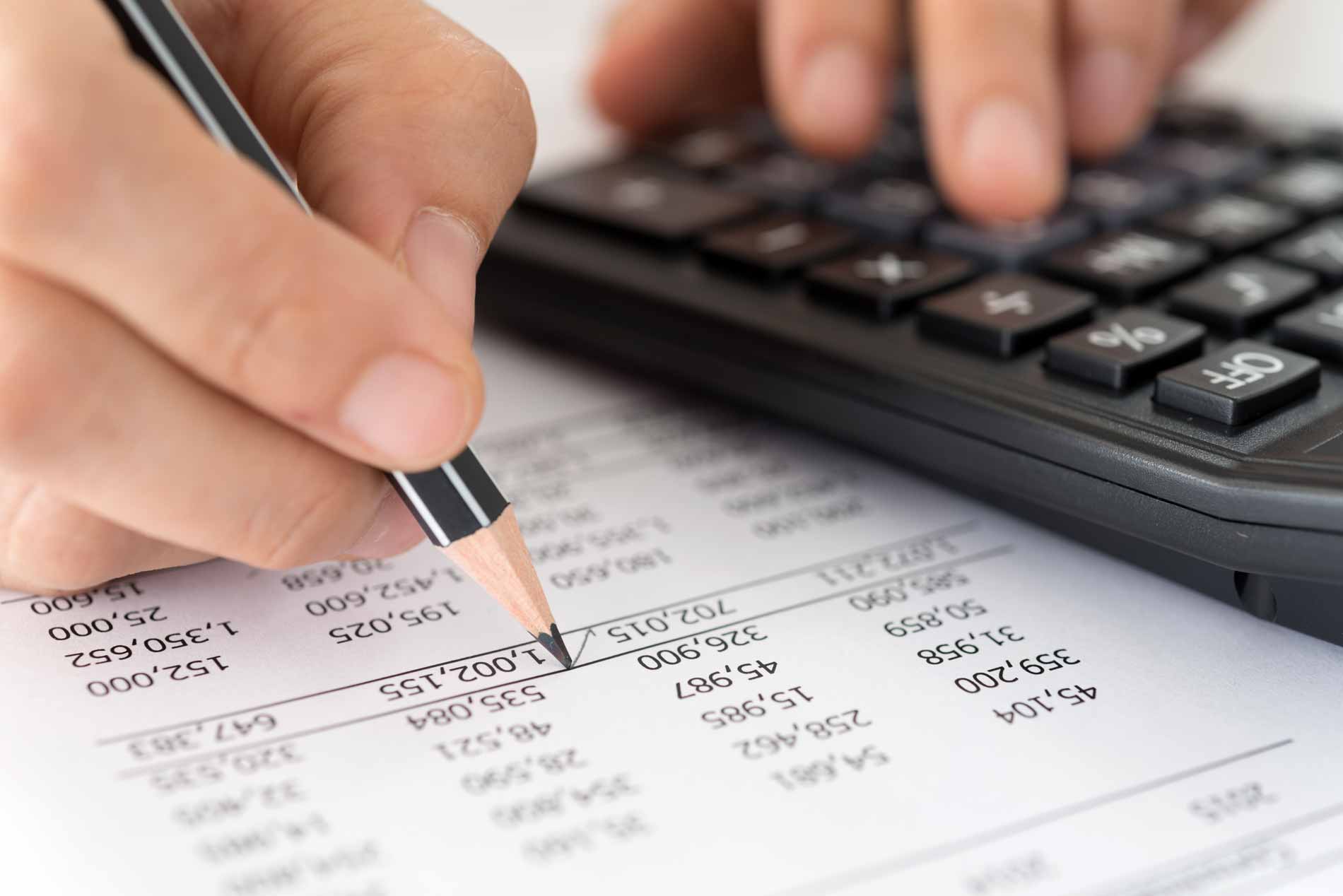 Learn More Today!
With the right accounting and information system governing your business' financials, you'll be poised for everything from better decision-making to better balance sheet health. Contact us to inquire about an accounting system review. Reach us at 512-219-9669 to schedule an appointment.