Tax Preparation in Round Rock, TX
Tired of the stress and anxiety that comes with tax preparation each year? Hand your taxes over to Anderson, Perrin & Rastogi Tax Services, LLC. and experience the instant relief that comes from knowing they'll be done quickly, correctly and with the utmost accuracy—checked and double-checked by our team.
Our tax services are available to individuals throughout Round Rock, Cedar Park, and Georgetown, TX. Whether you've got a W-2 and a few investment accounts or multiple 1099s and a myriad of other forms, we'll gladly do your taxes so you can file on-time and get the refund you're due.
Maximum
Deductions
Did you know that you're not actually supposed to get a tax refund? It's true! It means you've overpaid the government throughout the year. The question is… by how much? We're thorough in our tax prep services, meaning we comb through every possible deduction you're eligible for. When we're done, we'll make sure you get back every dollar you're owed: a refund that accurately represents your overpayment.
Thorough and Accurate,
Regardless of Complexity
When it comes to tax preparation, you deserve the confidence that comes from a filing that's accurate, thorough and submitted properly. No matter how simple or complex your taxes are this year, put them in our hands with confidence. We're tax prep experts who pride ourselves on the completeness of our work and the superior track record we have for accuracy in filing. Instead of wondering if you completed your taxes accordingly, give them to us and know they're done right.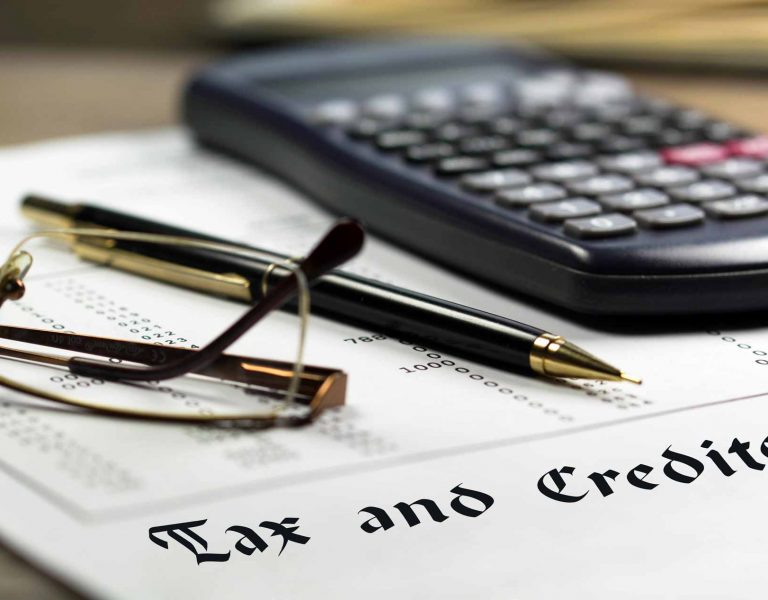 We Make Tax Season Simple
Anderson, Perrin & Rastogi Tax Services, LLC. takes an uncompromising approach to tax preparation. We settle for nothing less than complete accuracy and stringent timeliness when it comes to your individual tax return. We encourage Round Rock, TX area residents to contact us at 512-219-9669 to make this upcoming tax season the simplest one ever.