Business Coaching in Round Rock, TX
Running a business means wearing many hats, and not everyone is good at everything. Anderson, Perrin & Rastogi Tax Services, LLC. offers business coaching to small business owners in Round Rock, Cedar Park, and Georgetown, TX. With more than 60 years of combined business experience with consulting and coaching—including in financial, operational, executive and sales—we bring you proven insights you can use to better your business.
Examine the Business
Many business owners understand how their business operates, but they struggle to make it work. Our business coaching helps business owners take a step back, to see the various moving parts and pieces of a business and understand how they fit together. We help you get away from a siloed approach to business management and instead, embrace a holistic one that's conducive to growth.
Find the Right Mindset
Much of business financial coaching is mental. It's about learning how to recognize opportunities, grit through adversity and embrace opportunity. Whether we're teaching you how to read a balance sheet or identifying operational gaps, our proven business consultants put you in the right frame of mind. Don't think of it as shining a light on problems and errors; rather, opening your eyes to education and improvement.
Identify Your Goals
The ultimate goal of coaching is growth. Personal growth. Growth as a leader. Growth as a business. We strive to help Round Rock, TX business owners achieve each of these, and to see a new trajectory for themselves and their business. If you're having trouble seeing the future ahead, give us a call for goal-oriented coaching.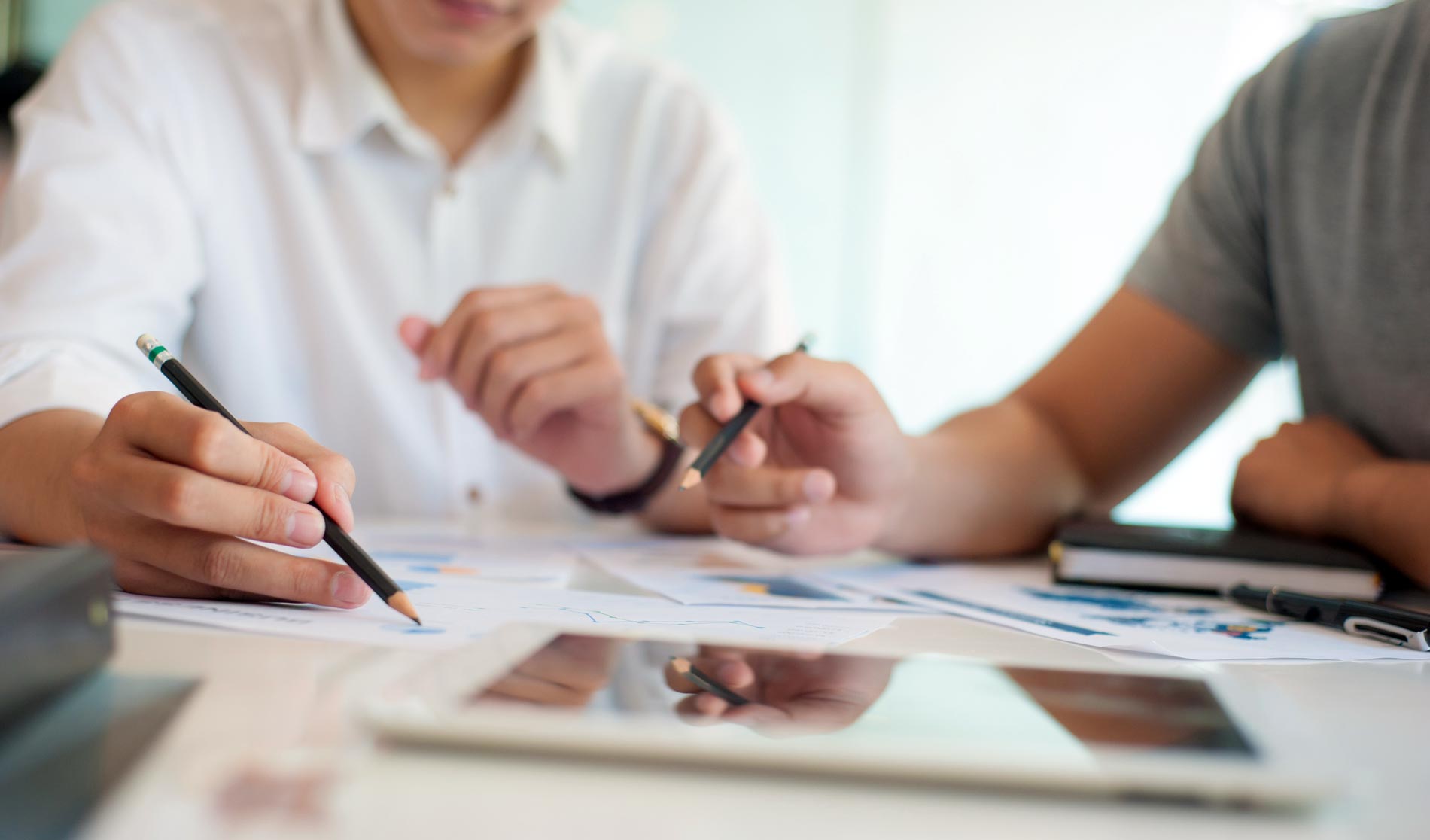 Look at Your Business with New Perspective
From leadership advisement to business financial coaching, Anderson, Perrin & Rastogi Tax Services, LLC. wants to help you grow your business with confidence, through the power of good leadership. Contact us today at 512-219-9669 to learn more about our coaching services and to discover the power of reinvesting in yourself to boost your business' success.