Consulting Services in Round Rock, TX
The team at Anderson, Perrin & Rastogi Tax Services, LLC. has a vested interest in your business' success. We also have decades of combined experience in financial consulting, as well as process consulting, operations consulting and management advisory services. We're ready to leverage these insights and skills as the business financial advisor for your Round Rock, Cedar Park, or Georgetown, TX business.
Business assessment:
We want to understand your business. Our team provides a full business assessment as part of financial consulting, so we have a clear picture of who you are, what you do and the position of your business.
Accounting systems:
We evaluate the accounting systems you have in-place currently, to understand whether they're meeting your needs or if there are improvements we can help you make. We believe accounting tools and systems are integral for every Round Rock, TX business.
Process improvement:
Our consulting encompasses every level of process improvement, so there are no stones left unturned when it comes to doing what you do better. We identify, evaluate, improve and refine processes for businesses big and small.
Management advisory:
Not everyone is an accountant. We work alongside you as a business financial advisor, teaching you how to look at your business through the lenses of profitability, cash flow and financial stability. Let us help you take a more fiscally sound approach to running your business.
Business coaching:
Put our decades of proven business coaching success to work and learn the secret to running a business that's sound, profitable and positioned for growth.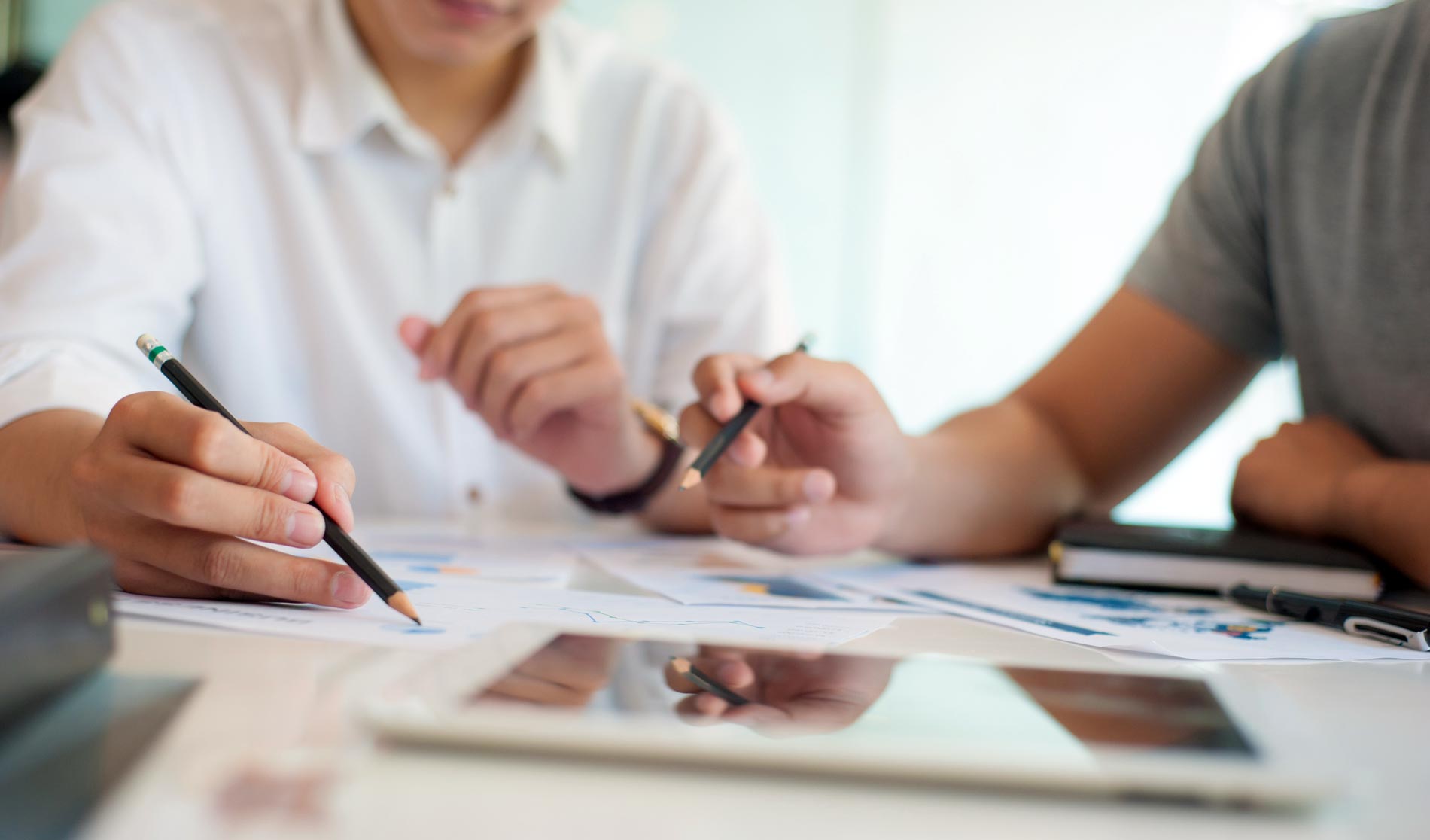 Schedule An Appointment
Our abilities go beyond a general bookkeeper or CPA, to encompass the very processes and practices that make your business run. Consider Anderson, Perrin & Rastogi Tax Services, LLC. your complete partner for consulting and coaching services, and let us show you the path to running a better business. Contact our experienced team today by calling 512-219-9669 to schedule an appointment for coaching or a variety of other tax and business financial services.