Insurance Dispute Support Services in Round Rock, TX
Insurance disputes occur more often than you might hope. You file a claim and submit proof of expenditure, but the insurance company offers compensation below what you're owed. It can be frustrating and often leads to a legal battle. If you find yourself in this position, turn to Anderson, Perrin & Rastogi Tax Services, LLC. for financial litigation support.
We provide our clients with insurance dispute financial analysis and other consulting services, so they can argue fair compensation. We've successfully helped clients in Round Rock, Cedar Park, and Georgetown, TX argue for insurance payouts that are fair and reasonable. We perform:
Financial Analysis:
We dissect the figures associated with your claim and expenses related to it, to understand and validate your case for a higher insurance payout amount. Our goal is to understand both sides of the disagreement, to help you make your case.
Prepare Information:
Our team takes verifiable financial information and prepares documentation that proves you're owed the amount you say you're owed from an insurer. This documentation may be used during arbitration or as part of a court case.
Support the Claim:
We can furnish you and your legal counsel with financial documentation that supports your claim, giving context for any analysis or reporting provided at the outset of your dispute.
Assist in the Negotiations:
Our staff has the experience to appear as an expert financial witness in court, including at the state or federal level. We can also assist local Round Rock, TX attorneys in breaking down complex financial concepts.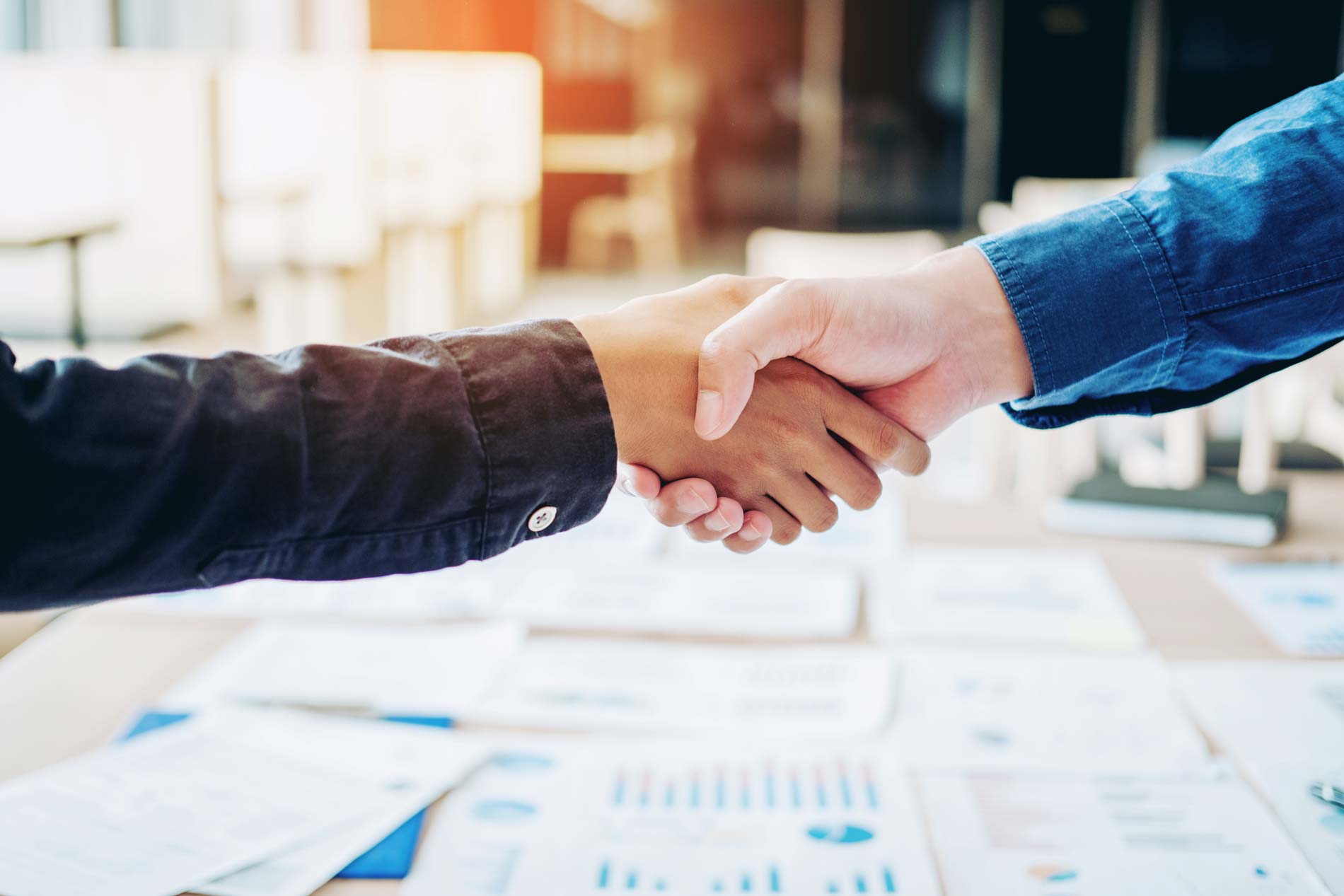 Need Help?
If you need financial litigation support to qualify an insurance claim, we can help. Anderson, Perrin & Rastogi Tax Services, LLC. delivers insurance dispute financial analysis, to ensure your claim is supported and financial negotiations reflect your best interests. Contact us today at 512-219-9669 to get started or to have us collaborate with your legal counsel.