Business Accounting in Round Rock, TX
Looking for a business accounting partner you can rely on without hesitation? Anderson, Perrin & Rastogi Tax Services, LLC. has a track record of more than 25 years, assisting small businesses throughout Round Rock, Cedar Park, and Georgetown, TX. We've proven ourselves as a complete partner, offering bookkeeping, general accounting, financial statement preparation and more to diverse businesses.
We measure our success by the success of our clients, and never compromise for anything less than perfection. We'll introduce you to a high level of business accounting that helps you run your business with financial stability.
Bookkeeping and Accounting
We employ a team of experienced CPAs with extensive knowledge in various business financial services. No matter how your organization is run, we aim to provide the core financial services you need to operate with confidence, on a solid financial foundation. From balancing your accounts payable and accounts receivable, to reconciliation of bank statements, to payroll and beyond, we tailor our level of involvement to fit the bookkeeping and accounting needs of our clients.
Business Financial Statements
Business financial statements are a look into the health, stability and trajectory of your Round Rock, TX business. We compile the figures and generate the reports you need to feel confident about your enterprise. Call on us to generate balance sheets, income and cash flow statements, and payroll reports, as well as any other significant financial reports you may need.
Serving Diverse Businesses
Our decades of experience working with diverse customers throughout Round Rock, Austin and Georgetown, TX has given us the confidence to work with most businesses when it comes to their accounting needs. No matter how your organization is structured or its size, we're eager to assist you. Our experience even includes healthcare practices, construction contractors, service industry businesses, manufacturing operations and non-profit organizations.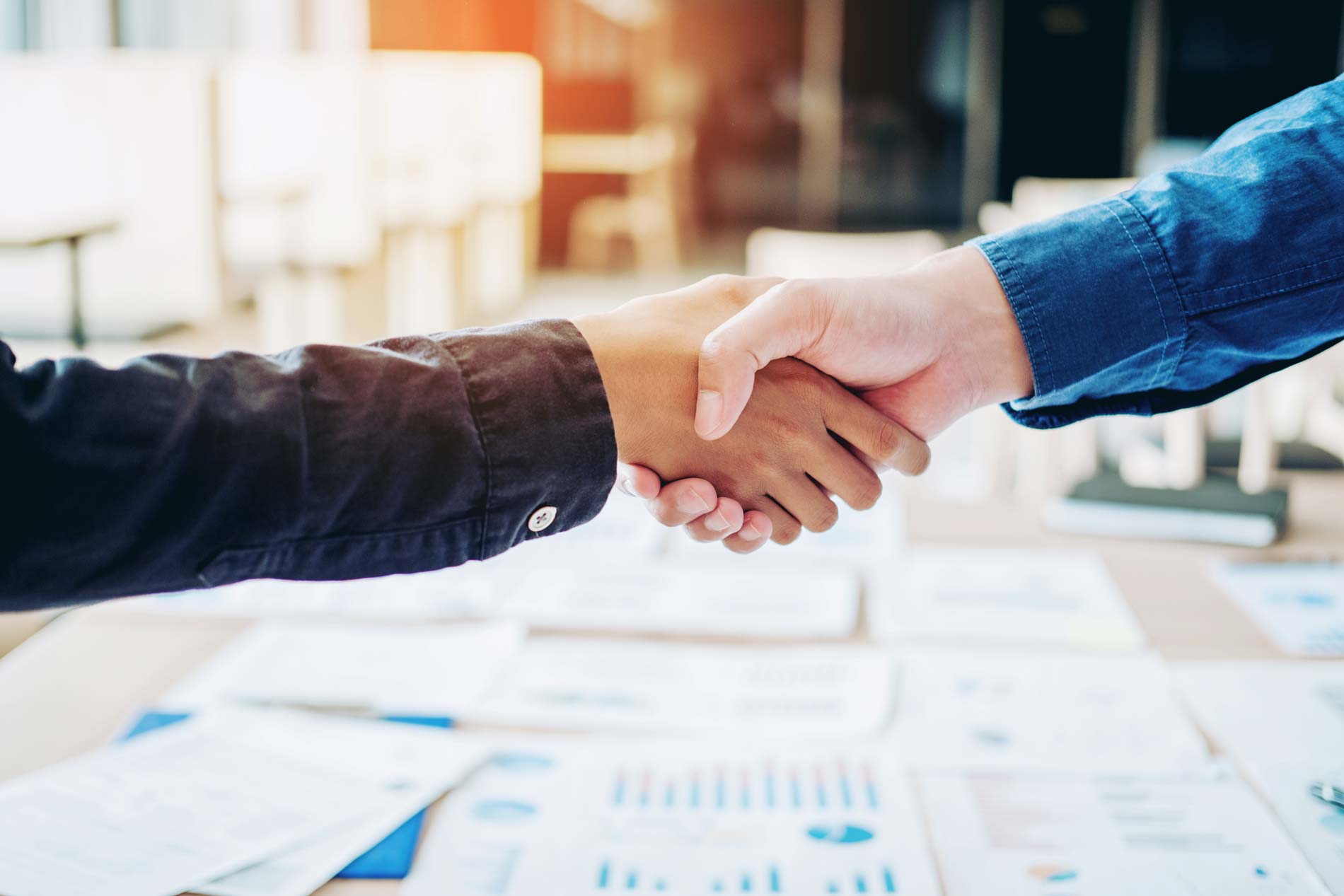 Entrust us with Your Success
Put your business' finances in the hands of professionals who value your success as much as you do. Contact us today at 512-219-9669 for more information about how we serve small businesses with customized bookkeeping and accounting solutions.